Health
Numerous studies show that eating a whole food, plant-based diet promotes good health and can help prevent and reverse many diseases. HOPE The Project aims to provide you with useful information and advice about living a healthier lifestyle.
HOPE - THE PROJECT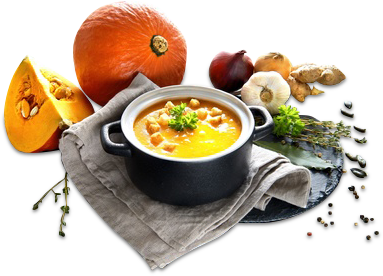 Environment
The organic production of plant-based food saves natural resources, helps the climate, encourages biodiversity and preserves a healthy soil. HOPE The Project shows ways it might be possible to heal our planet.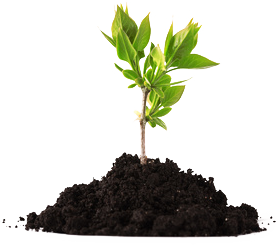 Animals
Animals want to live - they are sensitive creatures that deserve integrity and respect. HOPE The Project is a voice for the voiceless.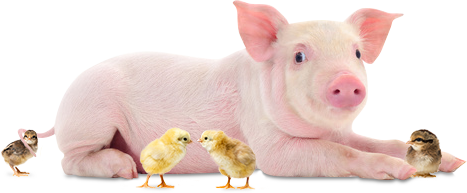 The cookies settings on this website are set to "Allow cookies" in order to provide the best surfing experience. If you use this website without changing the cookies settings or if you click "Accept", you declare that you are in agreement with this.