Health
A whole food, plant-based diet promotes good health. Numerous studies show: eating consciously helps to prevent and reverse many diseases.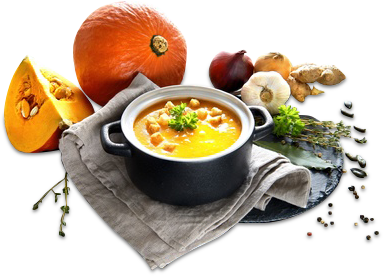 Environment
The organic production of plant-based food saves natural resources, helps the climate, encourages bio diversity and preserves a healthy soil.
Animals
Animals want to live - they are sensitive creatures that deserve integrity and respect.
Die Cookie-Einstellungen auf dieser Website sind auf "Cookies zulassen" eingestellt, um das beste Surferlebnis zu ermöglichen. Wenn du diese Website ohne Änderung der Cookie-Einstellungen verwendest oder auf "Akzeptieren" klickst, erklärst du sich damit einverstanden.